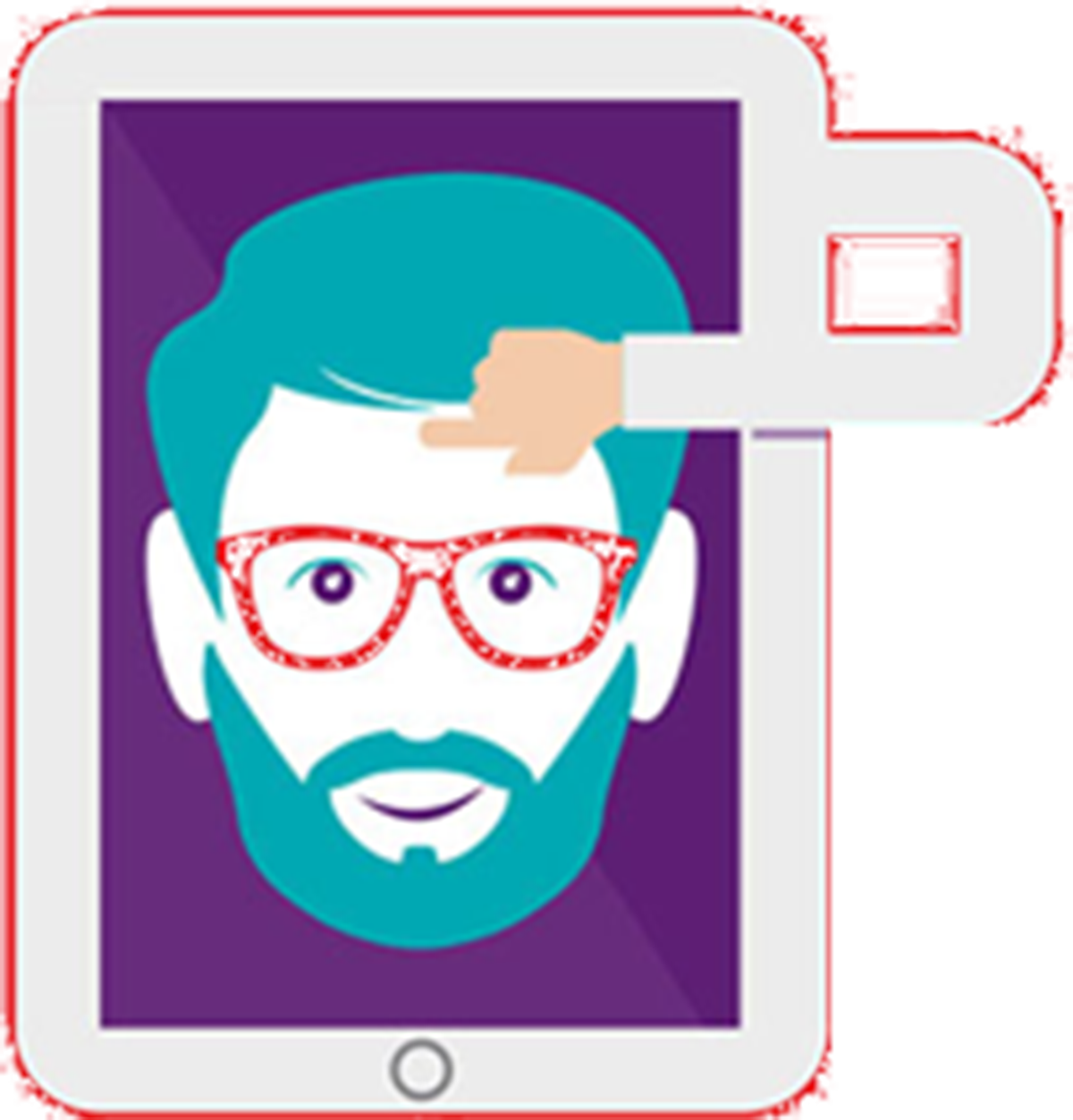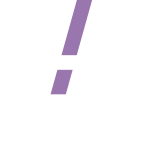 Cette offre vous intéresse ?
Commercial
Vice President – Trade and Treasury Solutions - DUBAI
Ref de l'offre NI11836
NATIXIS
Company Description
Our regional office in Dubai, United Arab Emirates (UAE) are located in Dubai International Financial Centre (DIFC), one being CIB and the other being Natixis Investment Managers.

The CIB business has recorded double digit year on year growth since 2013 and is focused on:

•Structured finance in our four core sectors, Natixis being one of the leading banks in financing renewable energy.•Global Markets, Fixed Income, Equities and Commodities.•Trade Finance Solutions•Islamic Finance•Investment Banking, DCM, ECM and M&A•Coverage

The Natixis Middle East region spans 14 countries from Egypt to Turkey, but our main focus is in the GCC countries.
Job Description
The position is located in DUBAI.

The position holder reports to Head of Trade and Treasury Solutions (TTS), Middle East and will be based out of Dubai branch:

·         Primary focus is on growth and development of corporate clients within the scope of Trade and Treasury Solutions, Middle East Middle East; Middle East is defined as GCC, Levant, Egypt, Iraq and Turkey.

·         Responsible for the relationship and business growth of existing TTS corporate portfolio, in coordination with Corporate Coverage;

Major responsibilities

·         Originate new TTS opportunity, in coordination with Corporate Coverage, Sectors, business lines;

·         Responsible for the preparation of commercial action plan for each TTS corporate client;

·         Responsible for the growth, profitability and risk monitoring of TTS corporate client;

·         Ability to structure and provide targeted clients with the relevant solutions to meet their trade working capital requirements;

·         Accountable for the execution/ implementation of TTS transaction, including but not limited to origination, structuring, negotiation, documentation, transaction execution, preparation of marketing materials/ pitches, handling client enquiries, etc.;
Stay close and tuned to the market development in relation to trade & supply chain finance space and competitions' news & updates;


The position holder is primarily responsible for the marketing and commercialisation of trade finance business, and key products are:

·         Documentary trade in term of LC related products like issuance, discounting, confirmation etc;

·         Guarantees/ Standby Letters of Credit;
·         Trade related financing in the form of import or export related financing/ discounting;
·         Supply chain finance in term of receivables or payables centric solutions;

·         In term of treasury solutions (i.e. account opening, liquidity management, payment, collection), the role is more referral in nature to direct the requirements to Treasury team in Paris for their follow ups.

Please contact : middleeastrecruitment@natixis.com
Required Skills/Qualifications/Experience
·         Minimum of 7 years of experience in trade finance business;

·         Strong trade and supply chain finance background (product management/ sales);

·         Prior experience and expertise in structuring trade finance solutions in meeting corporate requirements;

·         Strong level of local market knowledge;

·         Able to work independently to ensure the end-to-end execution of transaction/ solution;

·         Fluent in English in both written and spoken;

·         Preferably Arabic speaker;

·         Ability to write and speak in French (not mandatory);

·         Fast learner, adaptable;

·         Ability to work individually and at the same time, a strong team player;


The position is located in DUBAI.
Please contact : middleeastrecruitment@natixis.com
Date de publication:

19/07/2019
Processus de recrutement
Vous êtes invité à un entretien téléphonique ou vidéo
Vous rencontrez le RH responsable du poste auquel vous êtes candidat. Dans certains cas, des entretiens de recrutement collectifs pourront vous être proposés
Vous rencontrez généralement votre futur manager
Nous validons votre candidature et, avec votre accord, nous pouvons effectuer un contrôle de référence.
Vous signez votre contrat de travail avec la direction des ressources humaines. Vous serez accueilli(e) par votre nouvelle équipe et suivi par votre manager et votre RH tout au long de votre intégration et de votre carrière.