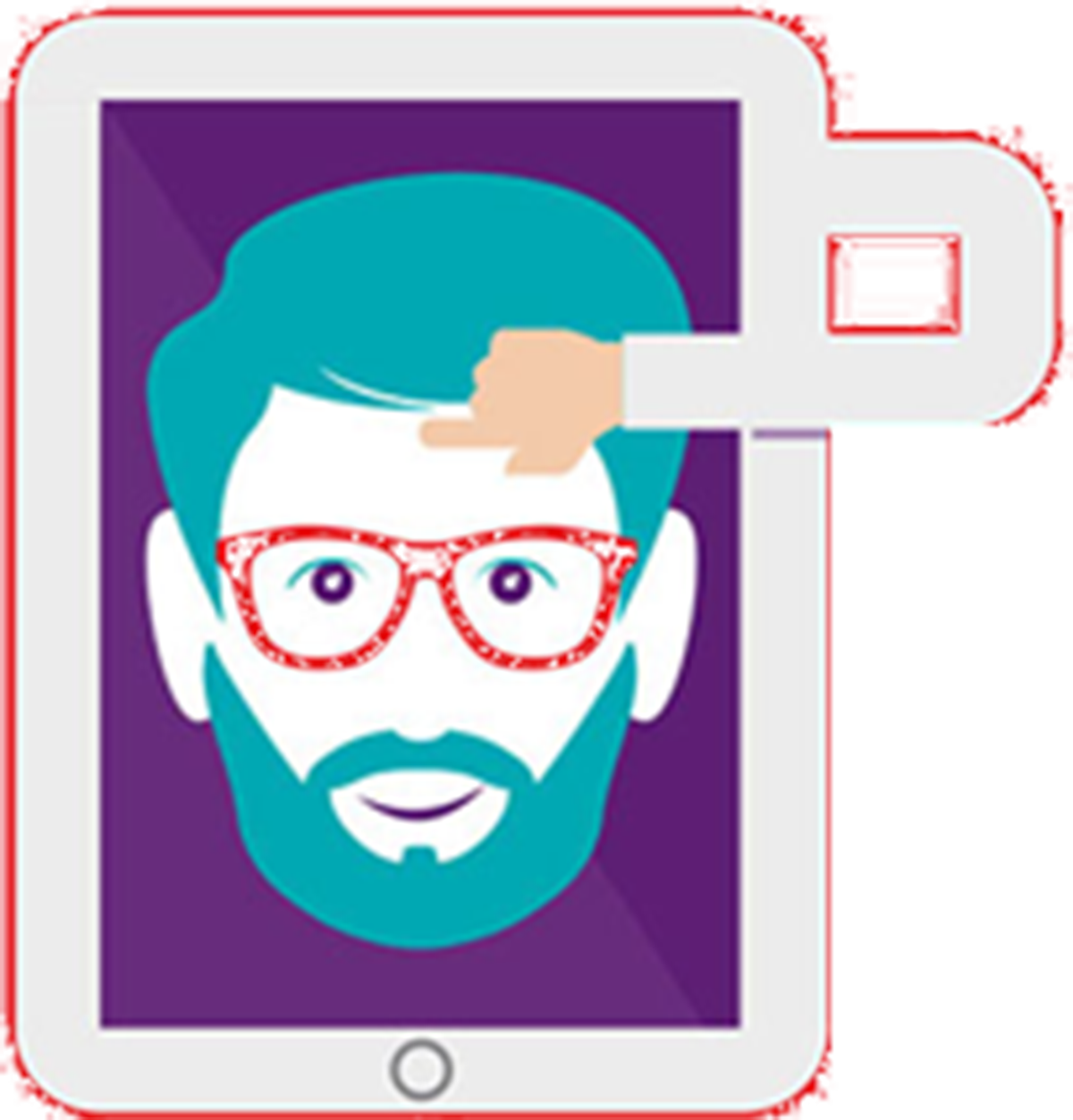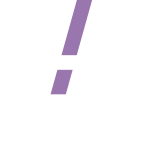 Cette offre vous intéresse ?
Finance & Stratégie
HKMA Banking Talent Program – Trainee, Finance (Fresh Graduate, 6 months contract)
Ref de l'offre NAPAC01064
NATIXIS APAC
Company Description
The Hong Kong Monetary Authority (HKMA) and the Natixis have jointly launched the Banking Talent Programme to nurture young talents for the industry, and provide participants with an opportunity to better prepare for future careers in the banking sector. The Programme targets fresh graduates from local universities who will be offered six-month work opportunities and industry-specific training.
Application will open on 15 June and the results will be announced by participating firms around end of July after selection interviews.
Eligibility: Students graduating with a bachelor's degree in 2020 from local universities may apply for the Programme
Programme period: 1 September 2020 to 28 February 2021 (6 months)
Salary : HKD 12,000 per month
Company Description
Natixis is the international corporate and investment banking, asset management, insurance and financial services arm of Groupe BPCE, the 2nd-largest banking group in France with 31.2 million clients spread over two retail banking networks, Banque Populaire and Caisse d'Epargne.
With more than 17,000 employees, Natixis has a number of areas of expertise that are organized into four main business lines: Asset & Wealth Management, Corporate & Investment Banking, Insurance and Specialized Financial Services.
A global player, Natixis has its own client base of companies, financial institutions and institutional investors as well as the client base of individuals, professionals and small and medium-size businesses of Groupe BPCE's banking networks.
Natixis CIB Asia Pacific provides regional corporate and financial institution clients with tailor-made financing and capital markets solutions as well as access to global financial markets, while supporting the development of Natixis' European and international clients in Asia Pacific
Job Description
The trainee will be working within the Financial Control function of the Hong Kong Accounting Department
Main Responsibilities:
Substantiation for accrual and provision  
Capitalization of fixed assets into appropriate categories
Prepare month end closing journals
Resolve suspense items
Required Skills/Qualifications/Experience
Required Skills:
Degree in Accounting
Analytical and problem solve skills
Good command of English, Cantonese and Mandarin
Date de publication:

05/06/2020
Processus de recrutement
Vous êtes invité à un entretien téléphonique ou vidéo
Vous rencontrez le RH responsable du poste auquel vous êtes candidat. Dans certains cas, des entretiens de recrutement collectifs pourront vous être proposés
Vous rencontrez généralement votre futur manager
Nous validons votre candidature et, avec votre accord, nous pouvons effectuer un contrôle de référence.
Vous signez votre contrat de travail avec la direction des ressources humaines. Vous serez accueilli(e) par votre nouvelle équipe et suivi par votre manager et votre RH tout au long de votre intégration et de votre carrière.