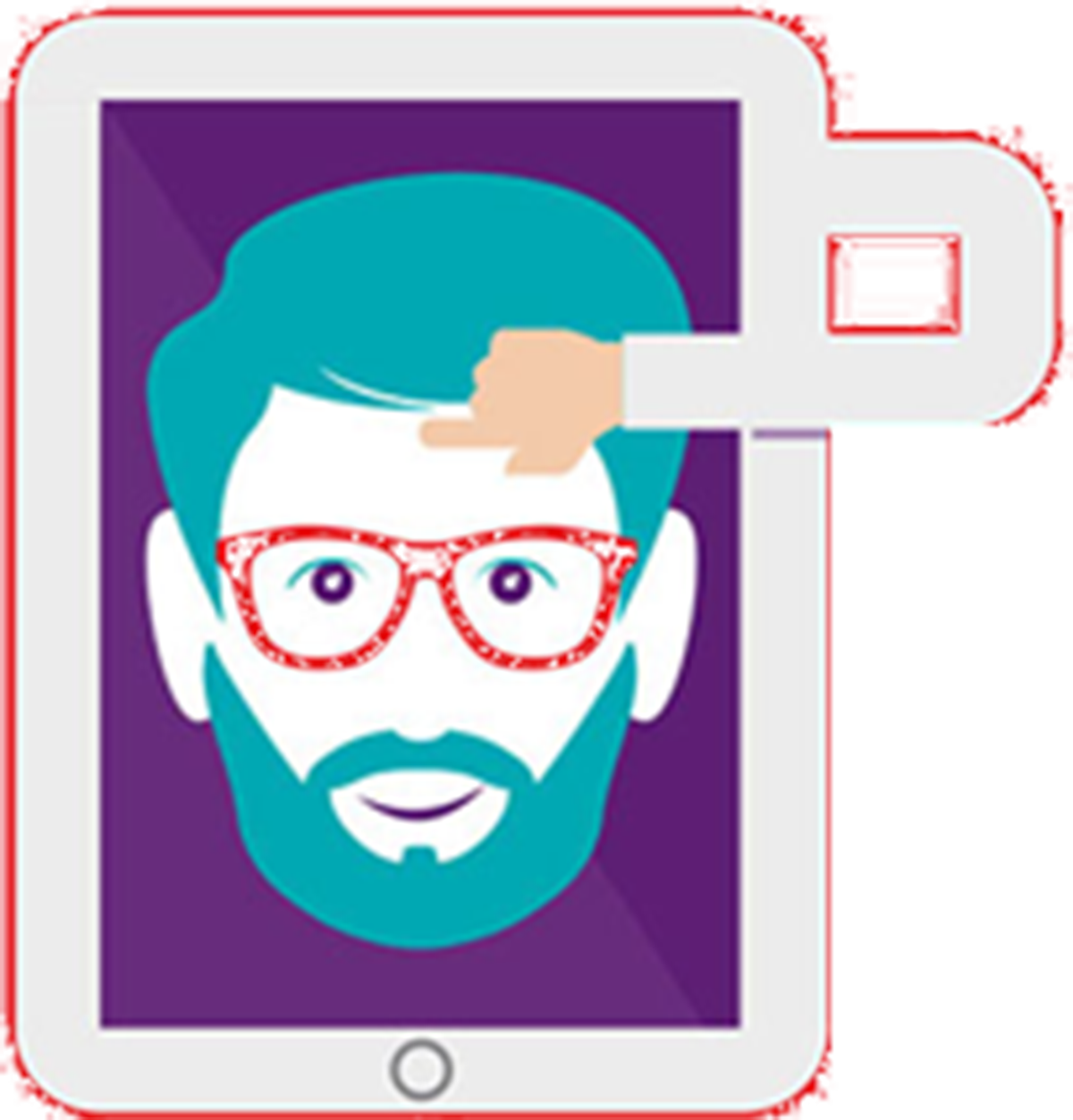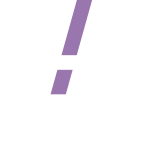 Cette offre vous intéresse ?
Mkg Anim. commerciale & Com
Stage (6 mois) - Junior Project Manager H/F - Paris 12
Ref de l'offre NI10144
NATIXIS
Description de l'entreprise
Natixis is the international corporate and investment banking, asset management, insurance and financial services arm of Groupe BPCE, the 2nd-largest banking group in France with 31 million clients spread over two retail banking networks, Banque Populaire and Caisse d'Epargne.
With more than 21,000 employees, Natixis has a number of areas of expertise that are organized into four main business lines: Asset & Wealth Management, Corporate & Investment Banking, Insurance and Specialized Financial Services.
A global player, Natixis has its own client base of companies, financial institutions and institutional investors as well as the client base of individuals, professionals and small and medium-size businesses of Groupe BPCE's banking networks.
Listed on the Paris stock exchange, it has a solid financial base with a CET1 capital under Basel 3(1) of €12 billion, a Basel 3 CET1 Ratio (1) of 10.9 % and quality long-term ratings (Standard & Poor's: A+ / Moody's: A1 / Fitch Ratings: A+).
You are looking for an internship in Marketing from 6 months to 1 year, in Paris. You are unbeatable in mastering the office pack? A desire to discover Blockchain and Big data ...? So this was made for you!
Poste et missions

The Trade and Treasury Solutions' Innovation and Solution Development department creates products and solutions tailored to the needs of Natixis' large customer base in cash management, Liquidity management, Trade Finance and Correspondent Banking.
Your future assignments
Within a team of 10 people you will be under the responsibility of the innovative and disruptive solutions project manager to carry out the following missions:
• Keep up-to-date with new technologies such as blockchain and news in the financial sphere
• Update marketing materials 
• Contribute to the development of new products
• Contribute to various marketing projects (events, new product launches, creation of videos, creation of ebooks, ...)
• Manage relationships with the other departments in the bank (sales, communication, operations)
• Participate in daily reflections on innovation and disruption.
Profil et compétences requises

12e76224.js"><![endif]-->
Your skills and command of the Office Pack are excellent. You are passionate about new technologies (Blockchain, Big data, etc.). 
Design skills would be a plus.
You are rigorous, curious and proactive, you are good team player and you are able to exchange easily with the team and other interlocutors within the bank.
Date de publication:

09/01/2019
Processus de recrutement
Vous êtes invité à un entretien téléphonique ou vidéo
Vous rencontrez le RH responsable du poste auquel vous êtes candidat. Dans certains cas, des entretiens de recrutement collectifs pourront vous être proposés
Vous rencontrez généralement votre futur manager
Nous validons votre candidature et, avec votre accord, nous pouvons effectuer un contrôle de référence.
Vous signez votre contrat de travail avec la direction des ressources humaines. Vous serez accueilli(e) par votre nouvelle équipe et suivi par votre manager et votre RH tout au long de votre intégration et de votre carrière.