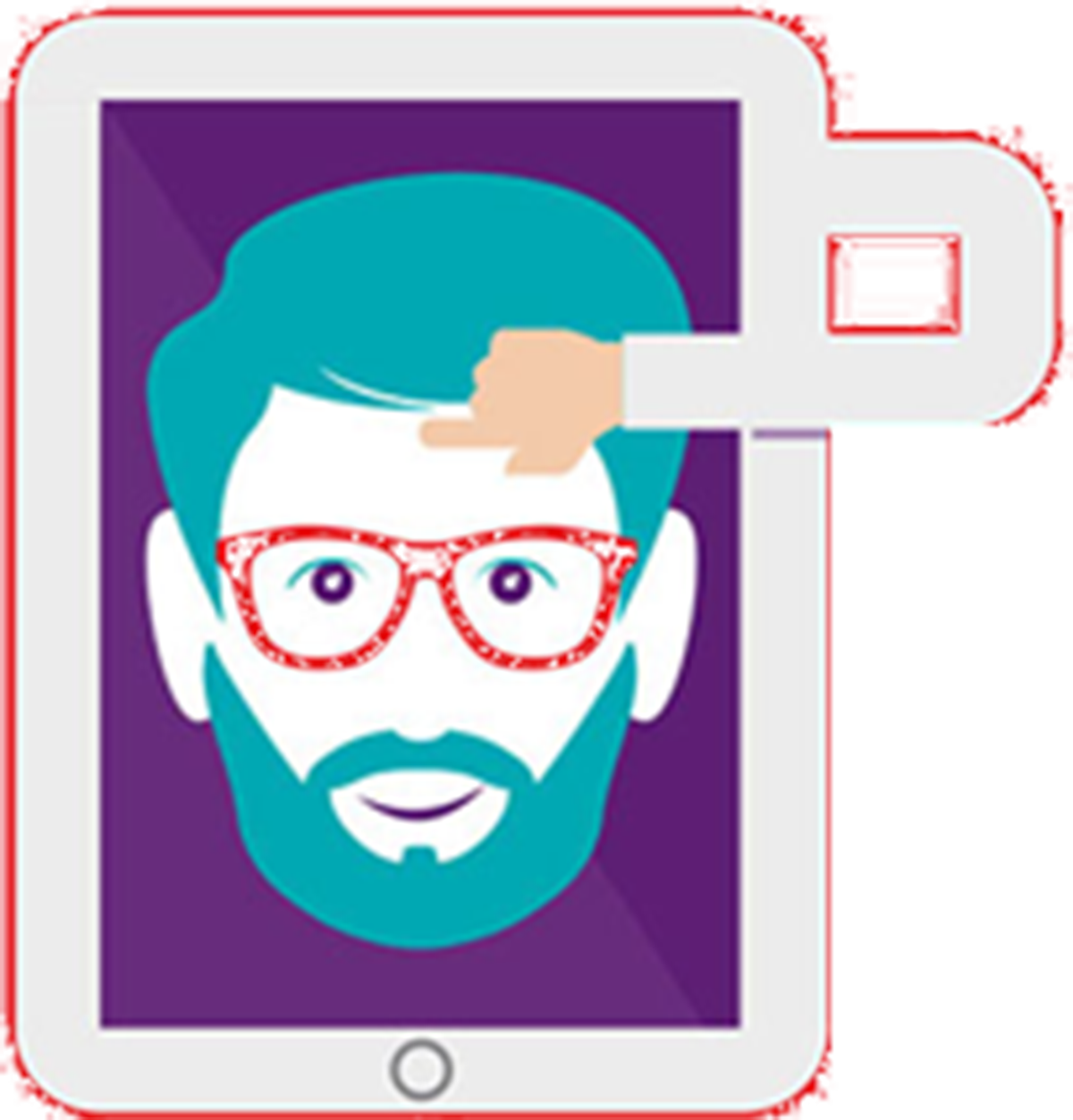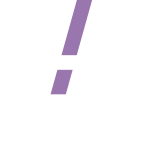 Cette offre vous intéresse ?
Finance de Marché
Originator Real Estate Finance
Ref de l'offre NA00865
NATIXIS Americas
Company Description
Natixis is the international corporate and investment banking, asset management, insurance and financial services arm of Groupe BPCE, the 2nd-largest banking group in France with 31 million clients spread over two retail banking networks, Banque Populaire and Caisse d'Epargne.
With more than 21,000 employees, Natixis has a number of areas of expertise that are organized into four main business lines: Asset & Wealth Management, Corporate & Investment Banking, Insurance and Specialized Financial Services.
A global player, Natixis has its own client base of companies, financial institutions and institutional investors as well as the client base of individuals, professionals and small and medium-size businesses of Groupe BPCE's banking networks.
Listed on the Paris stock exchange, it has a solid financial base with a CET1 capital under Basel 3(1) of €12 billion, a Basel 3 CET1 Ratio (1) of 10.9 % and quality long-term ratings (Standard & Poor's: A+ / Moody's: A1 / Fitch Ratings: A+).
(1)Based on CRR-CRD4 rules as reported on June 26, 2013, including the Danish compromise - without phase-in .
Figures as at September 30, 2018
Job Description
The Originator is a key ember of a transaction team.  In addition to overseeing the activities listed below, the Originator has responsibility for developing, maintaining and generating revenue from the team's t clients.  Handles all aspects of client interaction, including directing and coordinating the execution of transactions, and executing the most complex transactions independently.
Essential responsibilities:
Comply with limits, policies and procedures;
Identify origination opportunities including the sourcing of loans;
Maintain relationships with borrowers and brokers;
Underwriting of loans;
Draft all memos for Committee approvals;
Present transactions within REF for analysis and pricing;
Present transactions to all relevant committees to seek necessary approvals;
Ensure required committee approvals have been received;
Together with Transactions Management, negotiate loan terms and working with outside counsel to document the loans and to perform follow-up on post-closing items;
Work with Capital Markets to ensure loan terms meet with credit and structural features agreed to in the pricing process;
Coordinate due diligence process including managing third party service providers such as appraisers, engineers, consultants, etc.
Ensure that counterparties are vetted according to Natixis Compliance policy;
Conduct site visits;
Coordinate the closing process;
Present final due diligence findings prior to funding to the Funding Committee.
Conduct business with integrity, due skill, care, diligence and in accordance with Natixis Code of Conduct.
Consider the interests of the business' clients and treat them fairly. Communicate to them in a manner which is clear, fair, and not misleading.
Observe proper standards of market conduct. Take into consideration the possible impact of any action on the bank's reputation and ensure that the bank's policies and procedures are enforced.
Take reasonable care to ensure the suitability of advice to, and discretionary decisions for, any client who is entitled to rely upon the business' judgement.
Proactively manage conflicts of interest in conjunction with Compliance rules.
Arrange adequate protection for clients' information which is protected by confidentiality standards.
Deal with regulators in an open and cooperative manner.
Required Skills/Qualifications/Experience
Bachelor's degree in Business and/or Engineering.
10+ years in real estate finance.
Possess a solid foundation in commercial real estate analysis and valuation.
Ability to work effectively in a team environment.
Strong verbal, written communication and interpersonal skills.
Ability to effectively handle a fast-paced environment and successfully meet established deadline requirements.
Self-motivated with the ability to work independently.
FINRA Series 79 and 63 will be required.
Date de publication:

10/01/2019
Processus de recrutement
Vous êtes invité à un entretien téléphonique ou vidéo
Vous rencontrez le RH responsable du poste auquel vous êtes candidat. Dans certains cas, des entretiens de recrutement collectifs pourront vous être proposés
Vous rencontrez généralement votre futur manager
Nous validons votre candidature et, avec votre accord, nous pouvons effectuer un contrôle de référence.
Vous signez votre contrat de travail avec la direction des ressources humaines. Vous serez accueilli(e) par votre nouvelle équipe et suivi par votre manager et votre RH tout au long de votre intégration et de votre carrière.