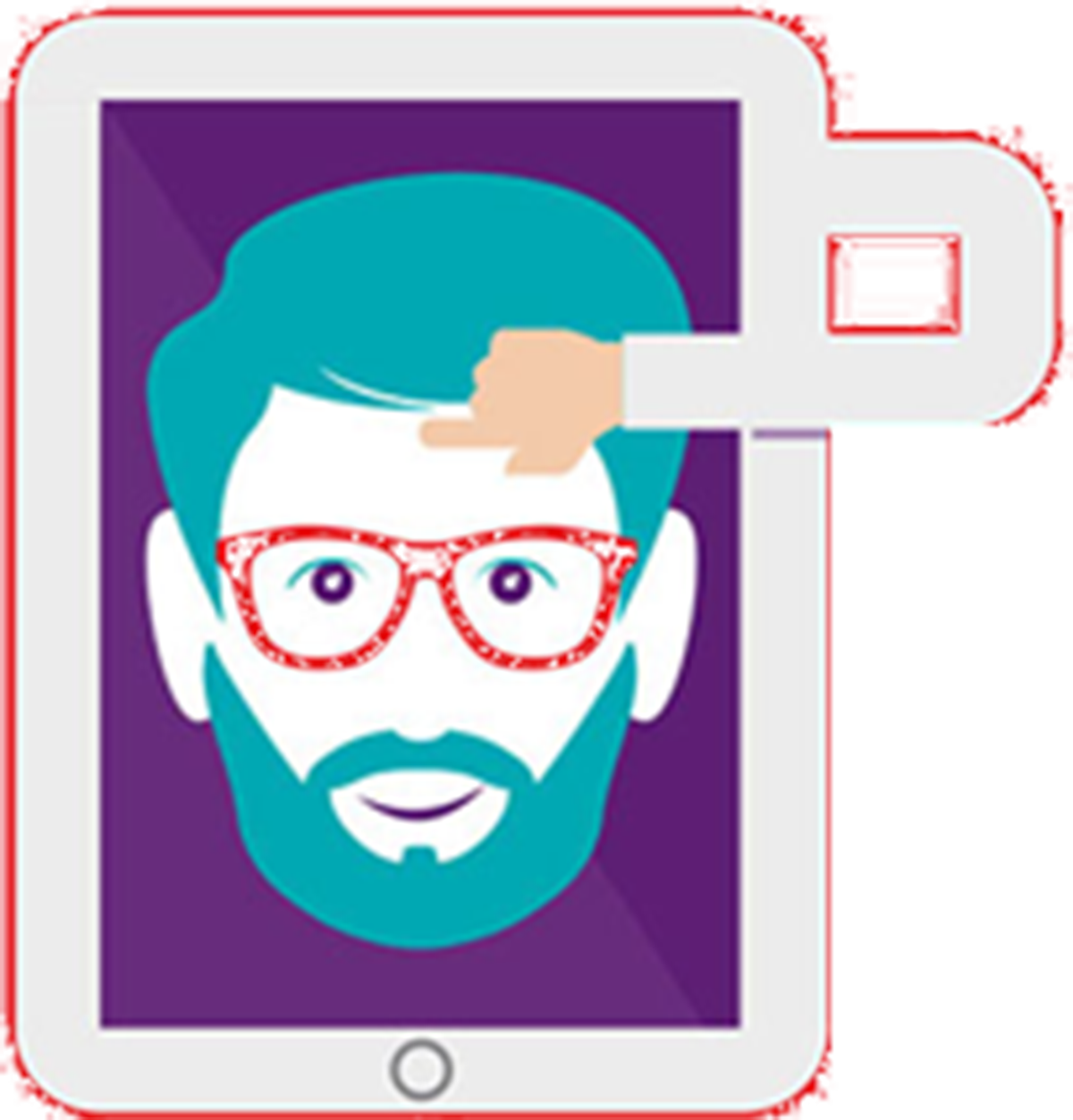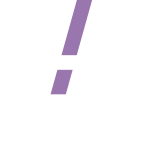 Cette offre vous intéresse ?
Ressources Humaines & Juridique
1 year Administrator, HR & Communications
Ref de l'offre NAPAC01014
NATIXIS APAC
Company Description
Natixis is the international corporate and investment banking, asset management, insurance and financial services arm of Groupe BPCE, the 2nd-largest banking group in France with 31.2 million clients spread over two retail banking networks, Banque Populaire and Caisse d'Epargne.
With more than 17,000 employees, Natixis has a number of areas of expertise that are organized into four main business lines: Asset & Wealth Management, Corporate & Investment Banking, Insurance and Specialized Financial Services.
A global player, Natixis has its own client base of companies, financial institutions and institutional investors as well as the client base of individuals, professionals and small and medium-size businesses of Groupe BPCE's banking networks.
Natixis CIB Asia Pacific provides regional corporate and financial institution clients with tailor-made financing and capital markets solutions as well as access to global financial markets, while supporting the development of Natixis' European and international clients in Asia Pacific
Job Description
Main Responsibilities:
Schedule appointments and help prioritize meetings for Human Resources Department and Communications Department
Organize and coordinate logistics of meetings, events, trainings, conference calls and VC meetings
Co-ordination of candidate interviews arrangement
Travel arrangements for Human Resources Department & Communications Department
Manage expenses, invoice processing, mailing, documents filing
Database management: record maintenance of external services vendors, venues, caterer
Inventory management: maintain stock inventory, coordinate delivery of corporate stationary souvenir/marketing material for business use for different locations
Handle package shipment with courier vendor
Required Skills/Qualifications/Experience
Required Skills:
Knowledge of office management systems and procedures
Working knowledge of office equipment, like printers and fax machines
Proficiency in MS Office (MS Excel and MS PowerPoint, in particular)
Excellent time management skills and the ability to prioritize work
Attention to detail and problem solving skills
Excellent written and verbal communication skills
Strong organizational skills with the ability to multi-task
High School degree; additional qualification as an Administrative assistant or Secretary will be a plus
Date de publication:

25/03/2020
Processus de recrutement
Vous êtes invité à un entretien téléphonique ou vidéo
Vous rencontrez le RH responsable du poste auquel vous êtes candidat. Dans certains cas, des entretiens de recrutement collectifs pourront vous être proposés
Vous rencontrez généralement votre futur manager
Nous validons votre candidature et, avec votre accord, nous pouvons effectuer un contrôle de référence.
Vous signez votre contrat de travail avec la direction des ressources humaines. Vous serez accueilli(e) par votre nouvelle équipe et suivi par votre manager et votre RH tout au long de votre intégration et de votre carrière.