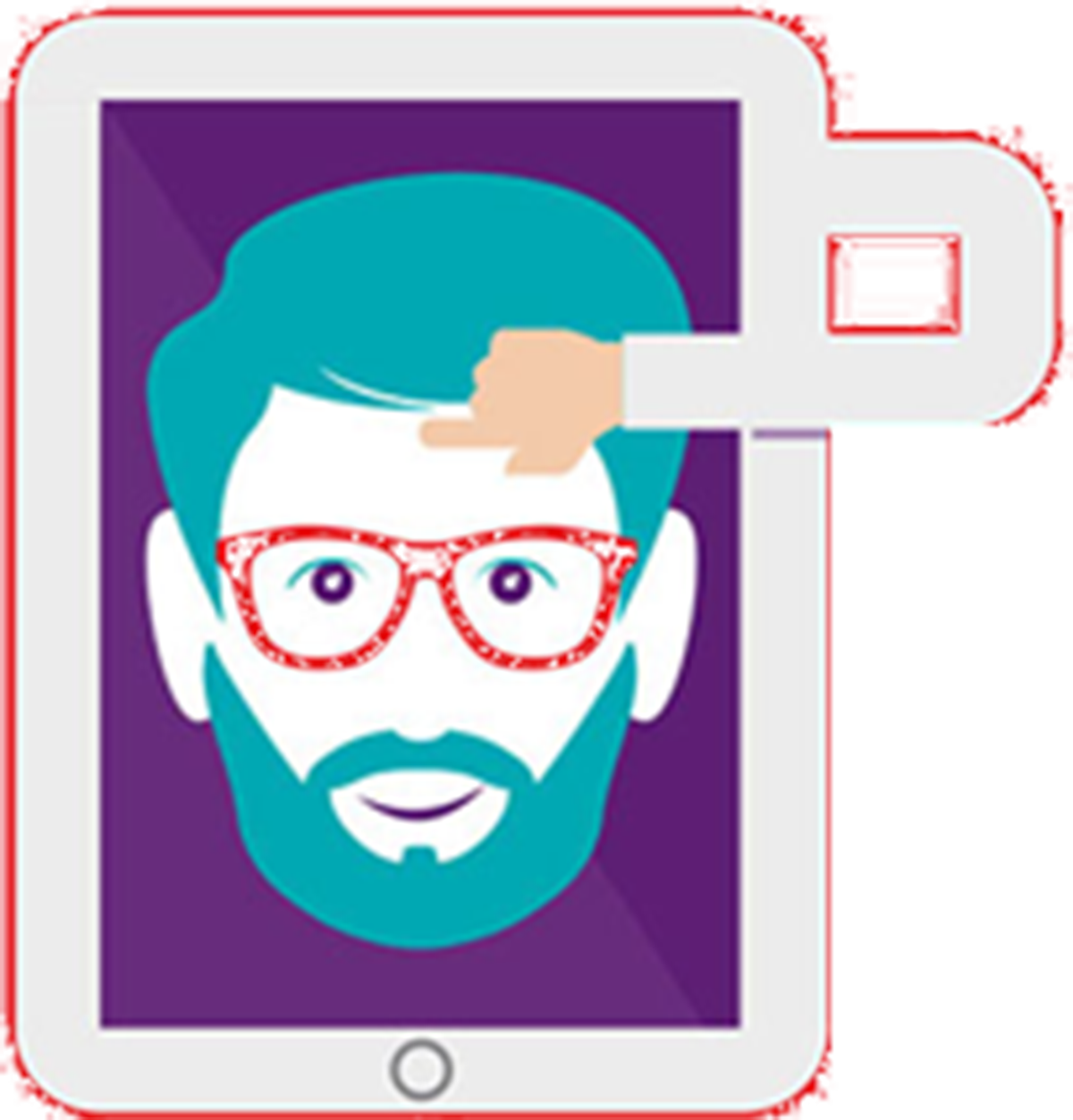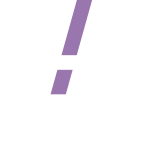 Cette offre vous intéresse ?
Mkg Anim. commerciale & Com
Communication Officer - Associate CDD (M/F) - AEW
Ref de l'offre NI12871
NATIXIS
Description de l'entreprise
AEW is one of the largest real estate investment managers in the world. Today, we have over 400 clients with $78.0/€69.5 billion in assets under management across all property types in North America, Europe and Asia Pacific. With 725 employees in 15 offices across the globe, AEW has on-the-ground expertise where and when you need it.
Poste et missions
Your tasks are the following :
• Look for venues and suppliers to bring innovation, to build a portfolio of possible venues and suppliers beforehand
• Contribute to the propositions of concepts and recommendations
• Contribute to the organization of the fair trades and events from 30 pax to +400 pax
• Keep the key people and assets pictures data base updated
• Contribution to the implementation of the communication and marketing actions plan
• Help with the update of the various communication/marketing materials
• Help with the draft of French and English PRs
• Help with the follow up and update of the press contacts data base
• Daily animation of our social media (LinkedIn) 
• Help with drafting posts French and English for our intranet
• Follow up and animation of the Websites (institutional and retail business)
• Contribute to the creation and design of invitations, Save The Date, infograph for the social media and any communication material
• Follow up of the invoices in line with the budget and update of the budget
Profil et compétences requises
• Fluent in English (part of the team is based in London, meetings are often in English)
• Good expertise in design and marketing tools : Photoshop, InDesign, Illustrator
• Expertise in the pack office : PowerPoint, Excel
• Good skills in marketing/communication digital tools
• Master degree from a Business school with a focus on marketing/communication or a Communication school or university.
Additional skills:
• Proactive & interactive
• Curious and willing to learn and share in a multi-cultural company
• Good writing and speaking competences

Date de publication: 25/03/2020
Processus de recrutement
Vous êtes invité à un entretien téléphonique ou vidéo
Vous rencontrez le RH responsable du poste auquel vous êtes candidat. Dans certains cas, des entretiens de recrutement collectifs pourront vous être proposés
Vous rencontrez généralement votre futur manager
Nous validons votre candidature et, avec votre accord, nous pouvons effectuer un contrôle de référence.
Vous signez votre contrat de travail avec la direction des ressources humaines. Vous serez accueilli(e) par votre nouvelle équipe et suivi par votre manager et votre RH tout au long de votre intégration et de votre carrière.